Our Club has designed and developed this collection of gardens throughout the town of Madison in support of ongoing civic beautification. These gardens are tirelessly maintained by Club volunteers and are open to the public.
In association with Madison Historical Society, our Club developed perennial gardens to compliment the house built in 1785 at 853 Boston Post Road.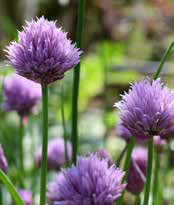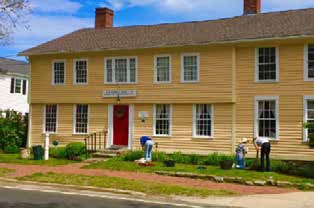 PERENNIAL GARDEN & NATIVE PLANT WALK
In coordination with the Deacon John Grave Foundation, our Club designed and maintains two traditional perennial gardens located between the house and barn at 581 Boston Post Road.
The Club's Native Plant Walk, located in the wooded area along the east side of the Deacon John Grave House, features native and woodland plants along a shaded pathway with seating.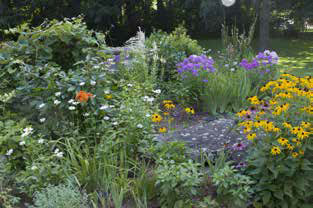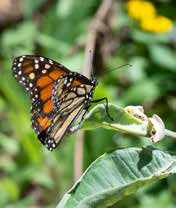 Located at East Wharf Beach Park on Middle Beach Road, these lush gardens have been designed to thrive along the shoreline, and also provide year-round beauty and habitats for wildlife.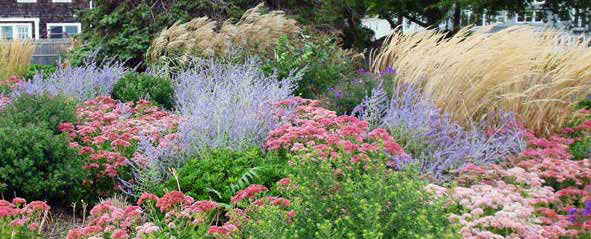 VETERANS' AND 9/11 MEMORIAL GARDENS
At the Madison Town Green, these gardens honor veterans who lost their lives in service of our country, and citizens lost during the September 11 attacks.