The Club had scheduled some general meetings on Zoom, providing opportunities for members to learn, and plan wonderful  gardening projects. 
Our Club meets on the second Tuesday of most months at 11:30 a.m., and a few times at 6 p.m. Meetings are held at First Congregational Church Hall, Meetinghouse Lane, Madison, CT, unless otherwise noted.
At monthly meetings, professionals in their field are engaged as guest speakers to educate and inspire Club members on the topics of gardening, horticulture, floral design, landscape design, and environmental issues.
Members are also encouraged to participate in our Horticulture Program and Design Program, which are organized and judged by accredited Club members.
November 2022
General Meeting  11/8  11:30 a.m.    Hubley Hall
Program:  "Renaissance Gardens of the Marche Region of Italy"
December 2022
Greens Workshop  12/12 
January 2023
General Meeting  1/10   11:30 a.m.  Hubley Hall
Program: "Designing with Natives"
February 2023   –  No Meetings
March 2023
General Meeting   3/14   11:30 a.m.   Hubley Hall
Program:  "Waking Up the Garden"

April 2023
Tri-Club Meeting   4/11  8:00 a.m. – 3:30 p.m.   Hubley Hall 
Horticulture, Design, Botanical Arts & Photography
May 2023
General Meeting   5/9    11:30   Hubley Hall
Plant Sale    5/20   9:00 a.m. – 2:00 p.m.    Deacon John Grave House

June 2023
Annual Luncheon  6/14

July 2023
General Meeting   7/11   6:00 – 8:00 p.m.   Johnson Community Room at Scranton Library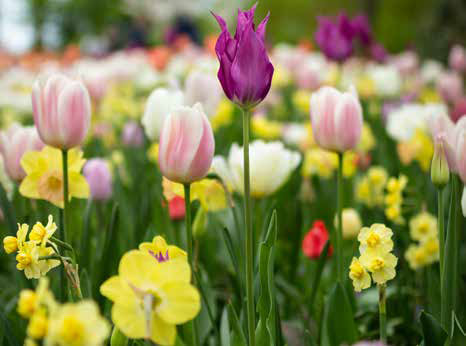 GARDEN CLUB MEMBERS:  please login as a Member to view the full Members' Calendar of Events.